We appreciate Russ Brown Motorcycle Attorneys dedication and support over the years!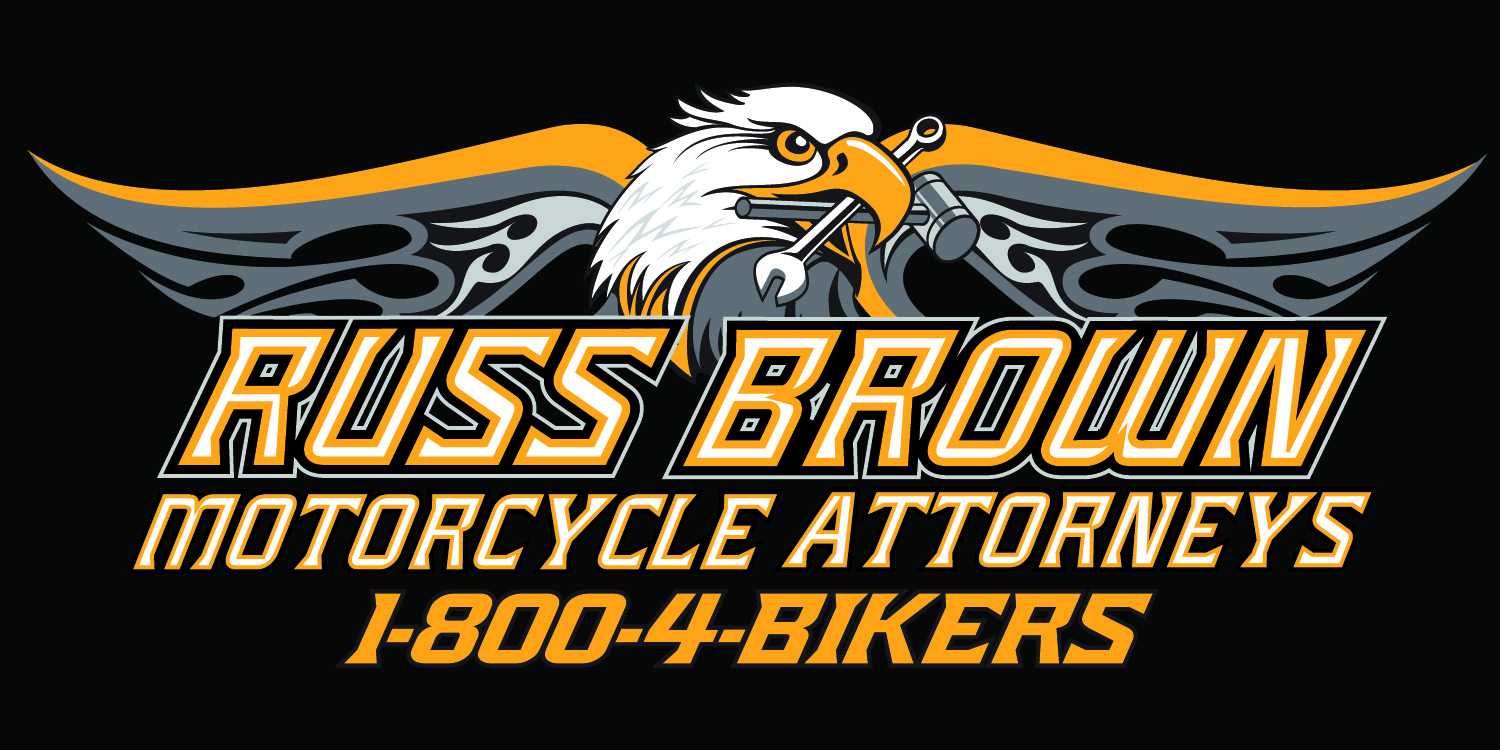 Click Here Now
to receive Russ Brown Motorcycle Attorneys free Emergency Roadside Assistance to and from the event.
Your free BAM membership (for riders only) offers these services for life:
-Delivery of gas, tools, or parts if you are stranded with your bike on the side of the road
-Free tow to a nearby shop in an emergency
-Motorcycle storage for a few days in an emergency situation, and more.